The growth of a company in a disorganized and unplanned way is very common among SMEs and can trigger a growth crisis. We tell you what it is and how to combat it.
The growth of a company in a disorganized and unplanned way is very common among SMEs. These factors can trigger a crisis in which customer demand cannot be met. Also, the profitability of its operations drops considerably, which we call a growth crisis.
Another of its most serious consequences is the overloading of the internal structure, which causes stress problems on the part of employees, a weakening of production processes and, most worryingly, is reflected in a weakening of customer service.
At 3Naves we offer you some tips so that you are prepared from the very beginning and can define a scalable business with excellent results.
To find out if your company is experiencing a growth crisis, we advise you to carry out a detailed SWOT (Strengths, Weaknesses, Opportunities and Threats) analysis. With this evaluation you will be able to define what actions you have to carry out to react quickly and that does not affect the well-being of your business.
1. Define a communication and marketing strategy
To avoid a growth crisis, it is necessary to plan communication and marketing actions taking into account the goals that the company wants to achieve. The SWOT analysis, when evaluating the company and its market, will be one of the pillars to define a strategy to follow.
It is also important to analyze these results, compare data and provide feedback on actions and strategies with the aim of creating differential value for your business.
Symptoms to identify a communication and marketing problem:
I can't serve all the leads I generate.
Ignorance of which are the most profitable and/or convenient clients for the company.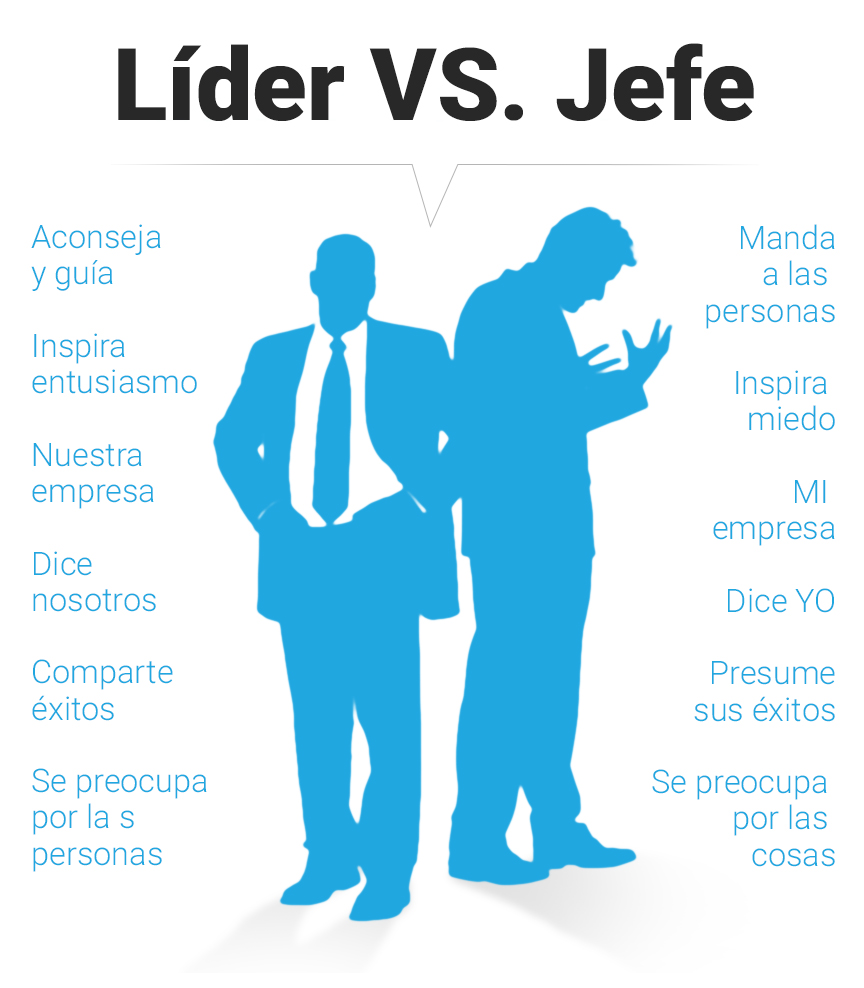 2. Consolidate strong leadership
Today, the companies that are the spearhead of the economy at the local and regional level prefer to empower those who meet the profile of a leader and not a boss.
A boss unites his team, distrusts his members and the decision process is top-down.
On the contrary, a leader is one who shares tasks with his team, makes decisions together and is a source of motivation to tackle projects.
This type of personality tends to have greater loyalty from team members and is proven to increase the level of efficiency and productivity.
Symptoms to identify a leadership problem:
My team members ask for sick leave frequently, absenteeism increases.
Team demotivation.
High turnover of my employees.
3. Reduce failures in stock control
For companies that offer products to their customers, it is important to have a clear stock policy that is maintained over time and that prevents customers from continuing to buy a product even when it is missing.
The centralization of the stock through the same computer software is vital to avoid this type of inconvenience. For this, it is necessary that all the people who are part of the sales process have access to this development to be able to update it automatically.
Symptoms to identify a stock control problem:
Complaints from my clients increased.
Out of stock problems.
4. Guide the sales and customer service area
The objective of this area of your company should focus on retaining customers rather than capturing new profiles, for this it is necessary to develop a Customer Relationship Management (CRM) culture.
The leadership of the Customer Service team must have as its axis the training of employees around the possible problems that a product or service offered by the company may have and what are the alternatives to solve it, reducing the waiting time to a minimum. .
The training of the members of the sales and customer service area not only in how to speak with the customer but also in how to provide a solution to their problem is vital to improve the experience with the brand.
Symptoms to identify a problem in the area of sales and customer service:
Dissatisfied customers.
Erosion of the brand image.
5. Promote total quality and professionalism
The search for excellence in the different areas of your company must be considered a clear objective without losing the notion of teamwork.
It is vitally important to reward or benefit those who continue to be trained in their area since they will be the people who will help solve problems quickly and efficiently.
If you have identified a growth crisis in your company, contact us to provide you with advice and solve this problem that your business is going through together.